We supply Compost Tea Systems for various size operations and application methods:
Gardeners and small-scale farmers:
40L, 200L and 1200L systems
Large-scale Commercial:
2 500L, 5 000L systems and mobile units for pivots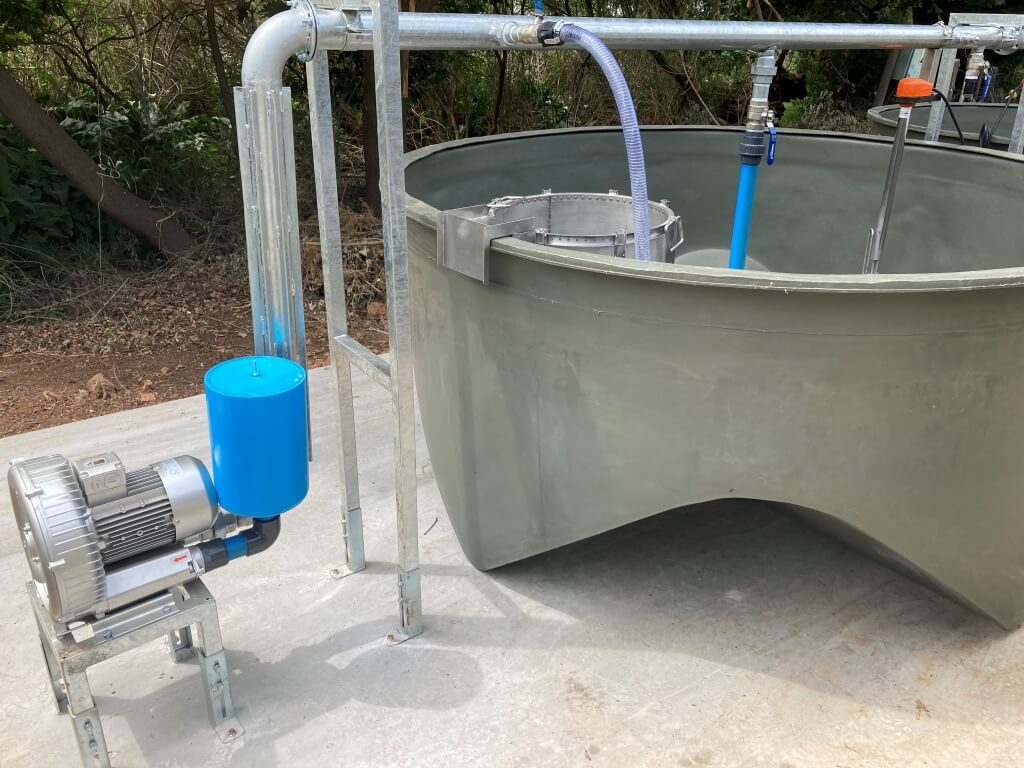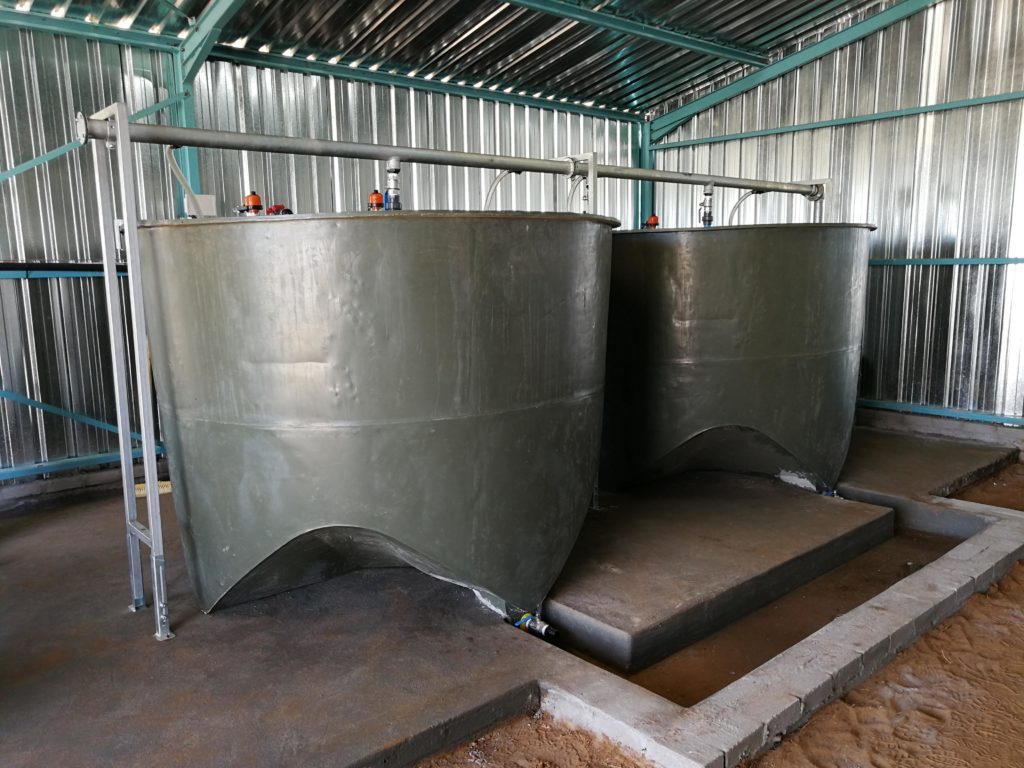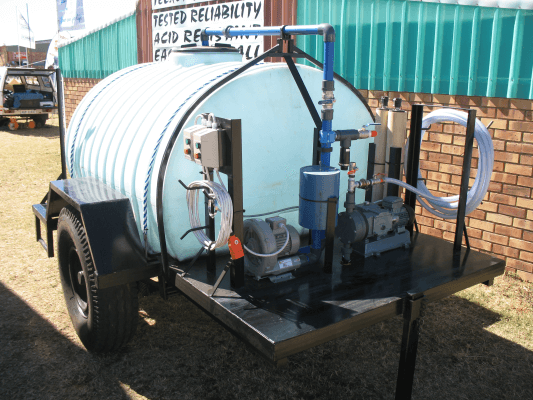 Treatment of dairy manure water:
Dairy manure water is anaerobic, notoriously foul smelling and inherently toxic to be used as is on fields. Manure dams are aerated with blowers and bubbler discs and inoculated with Compost Tea. 
This further compost the manure in the water and stabilises it into a nutrient dense liquid fertiliser that contains a huge diversity of aerobic and beneficial micro-organisms. This is a very good replacement for inorganic fertilisers.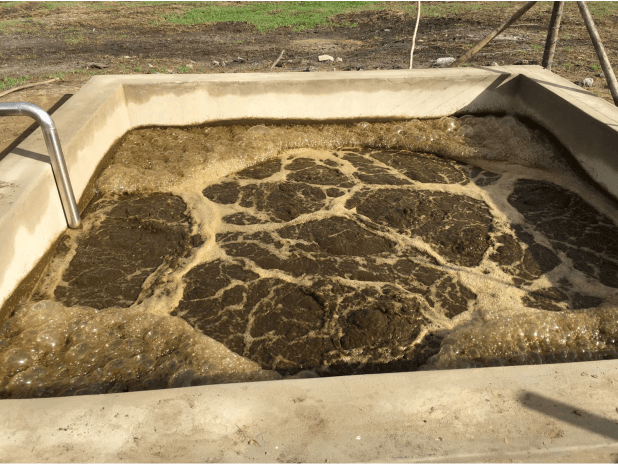 Features of our Compost Tea Systems
Tanks designed to be fully aerobic – no dead zones.
Optimum growth potential – effective extraction of microbes from compost, water heated to 25°C, excellent oxygen diffusion, no shearing through pumps.
Easy cleaning – sieve that holds coarse material, tank can be drained completely, quick-couple fittings.
Modular – can be scaled for any size farm.
Purpose build – design adaptable to application method.
Multi-purpose – can also be used to dissolve fertiliser.