Compost Tea Ingredients (Certified Organic)
Compost Tea is a water extraction of compost. The micro-organisms present in the compost is multiplied by adding selective nutritive substrata.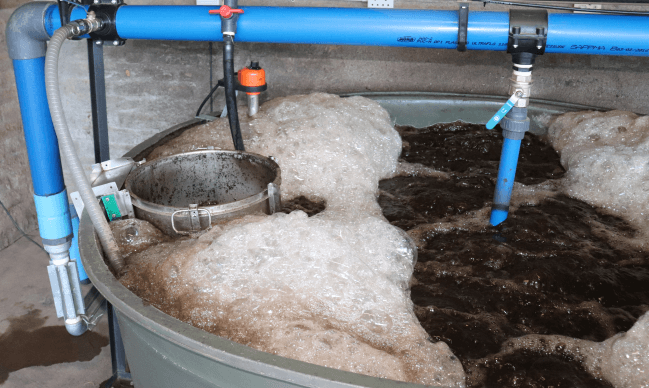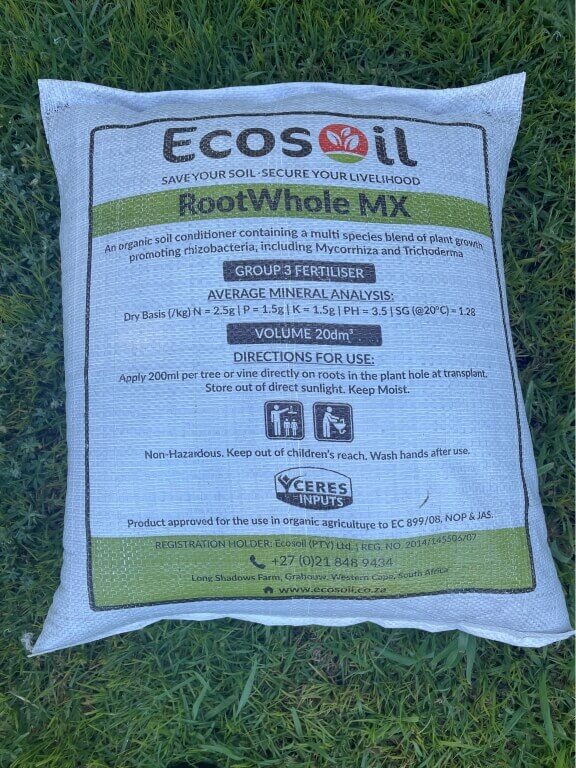 Root Whole MX (Certified Organic)
Root Whole MX supports and helps defend small trees and vines. It gives the plant the opportunity to meet its genetic potential early-on to ensure that it thrives long-term.
Coating plant seeds with low amounts of Bio-Primer Seed Coating is an efficient delivery system for ensuring the presence of plant beneficial micro-organisms.
Plant beneficial micro-organisms, such as plant growth-promoting bacteria, rhizobia, arbuscular mycorrhizal fungi, Trichoderma and many more, can reduce the use of agrochemicals and increase plant yield, nutrition, and tolerance to biotic–abiotic stresses.